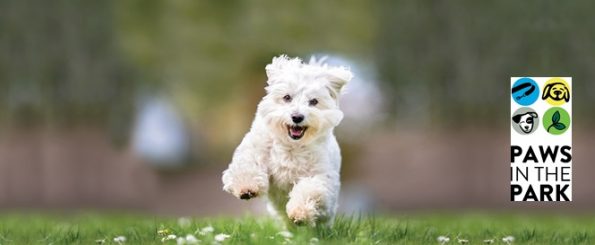 Paws In The Park 2020
This year, Paws In The Park, will be once again be raising money for injured and orphaned wildlife. The carers of these beautiful animals dedicate so much of their time to helping wildlife, Gisborne Veterinary Clinic will be running the changed event throughout December to raise some funds to aid the carers with their ongoing care.
https://www.facebook.com/MacedonRangesWildlifeNetwork
The showbags we have had for the past 15 years will be available for purchase at the Gisborne Veterinary Clinic from December 1st. These are $5 each
These will include some items that could be used as your pets Christmas present!
Raffle tickets will be $2 each OR 3 tickets for $5 and will be available to purchase at the clinic from the 1st of December to 20th December
The prizes include a large range of mixed items for both people and pets!
There will be a few items available for silent auction. Images of these will be posted shortly and messaging via Facebook private message will be required for your bid. The bidding will commence Wednesday December 9th and final day for bidding will be Tuesday December 15th. The winners of the items will be notified on Wednesday December 16th. See the images below for the items, then contact us by private message on Facebook to place a bid. https://fb.me/e/3e94PAp89
Payments for any of the items (showbags, raffle tickets and Silent Auction payment) can be made at the clinic by cash or card.
If you would like to donate in any way, please contact us at the clinic on (03) 54282805