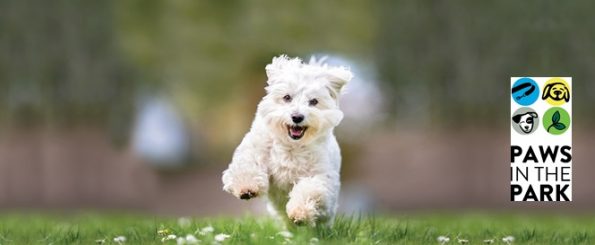 Update for 2020 Paws In The Park
Sunday October 25th, 2020, would have been the day dedicated to raising funds for our local wildlife carers. It was to be the day we brought everybody together for a walk through the park, enjoy a BBQ, and enjoy some entertainment.
With the occurrence of COVID-19 and many restrictions put in place throughout the year, this has resulted in a big change to our annual fundraiser for 2020.
By October, we usually have the clinic filled with goodies for the day, but due to the current circumstances, we have had to brain storm ways to continue the fundraising tradition. This year, it will run with some changes.
Paws in the Park 2020 will look at including the traditional raffle as well as show bags for purchase. The newest addition to our event will include a silent Auction. This silent auction will be an online bidding by private message to the clinic. Images will be attached on our Facebook page and website. Private messages will need to be sent via Facebook
Show bags and raffle tickets will available for purchase at the clinic
Payment can be made at the clinic by cash or card.
You will also see a change to the date. The availability of raffle tickets and showbags will be December 1st. The showbags will be sold until all sold out. The raffle will be drawn on December 15th. The Silent Auction will run over a period of 1 week, starting Monday December 7th, with the final bid accepted by 09:00PM Sunday December 13th.
We would like to invite local business' to also become involved by either donating an item for the raffle, silent auction or placing their brochure or business card into the showbags. For more information on this, please contact the clinic on (03) 54282805 or email us at reception@gisbornevets.com.au
If you would like to donate in any way, please contact us at the clinic on (03) 54282805
Further information about the fundraiser will be posted as it becomes available.