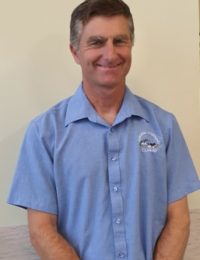 Clinic Director/Equine Veterinarian
Rohan worked in a variety of practices including in England prior to coming to work at GVC. He became a most welcomed partner in 2003, and recently converted to Clinic Director in 2018. Rohan has a keen interest in horses, and riding in 3-day eventing competitions. He has specialized in Equine work with his experienced eye especially useful in assessing performance horses with lameness or gait abnormalities. Rohan has a very relaxed personality and is easy going in nature.
Rohan is married with 2 young children and an assortment of animals.