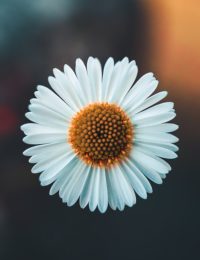 Small Animal Receptionist
Jayne began her career at the Gisborne Veterinary Clinic working as a veterinary nurse. Over time, she came into the role as our equine receptionist but after a few year in the role, decided to embark on new adventures.
She has recently joined our team again as our small animal receptionist.
Jayne has plenty of animals keeping her busy at home and is involved with harness racing, dog obedience and dog showing.
Her fur babies include 2 Hungarian viszla's (Greta & Zillah), 3 cats (Baxter, Hogan & Remus) and of course a good handful of horses for harness racing.