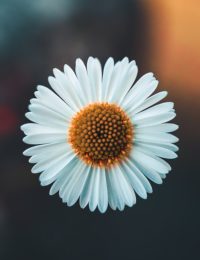 Equine/Large Animal Receptionist
Kalinda has always had a love for all animals. Growing up Kalinda has had Rabbits, birds, guinea pigs, chickens, tropical fish, and her dog gabby and has also done a lot of caring for the neighbour's horses.
Her first part time job was working at a large pet shop in Kilsyth. Kalinda's favourite area in the pet shop was the working with the birds.   She loved working with hand reared Macaw's, Eclectus parrots, and small parrots.
Kalinda would spend her weekends volunteering at a local performance quarter horse stud.
During the period of 2012 to 2015 Kalinda completed her Certificate II in equine studies, Certificate III in agricultural & equine breeding, and a Diploma in equine stud management & breeding. In 2015 Kalinda then moved onto working at a large racing stable in Warwick Farm Sydney. During this time she started studying Certificate II in animal studies for a future in veterinary nursing.
In 2016 Kalinda joined the GVC team as the Equine Receptionist. Kalinda loves being part of a large team that is happy to talk and assist clients with all their animal's needs.
Kalinda's hobbies include Ballroom & Latin dancing, rallying in vintage cars.
In the future Kalinda would love to add a Blue fronted amazon parrot and spoodle to her animal family.