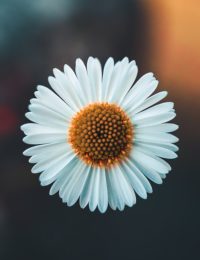 Mixed Animal Nurse
Tania Andison joined the Gisborne Veterinary Clinic in 1997 but in 2002 decided to embark on a fresh adventure.
In 2002 Tania began working as property manager of Macedon Lodge, although it seems to have proved that Tania had missed her nursing duties and returned to the clinic in 2008.
In previous years, Tania has gained a great deal of experience working at different stud farms over Australia.
She has great interest in our equine treatment at the clinic and also with rehabillitation programs with our small animal patients.
Tania's companions include her horse Duncan, black labrador Nellie and her beloved cat Pocket Rocket.
Pocket Rocket was a rescued kitten from the clinic in 2009