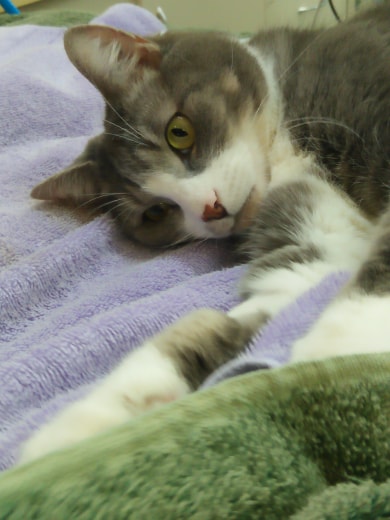 Welcome to another wonderful week humans,
It's been another fun filled week meeting other furry creatures, enjoying the sunshine and venturing further into the world. I almost made it across the white stripes in one direction and was thinking about visiting the human doctors going the other way, but the humans here thought it was too dangerous for me. They might help supervise a few walks before I head off on my own.
The humans here have been super busy. Now that those huge beasts have started breeding, there is so much pathology work going on. Horses are too big in my opinion. They should shrink them down to my size and that way we can all snuggle up together. And maybe a few less broken bones for the humans.
Some of the humans have started organizing their annual fundraiser, Paws In The Park. I will not attend myself, due to the fact I believe there to be too many dogs at the event. My cute little paws are too delicate to be fussing around those crazy critters. Though it is a very kind gesture for them to raise much needed funds for wildlife and rescued animals. I adore my humans.
The humans are still assessing the puppy photo's that everyone has sent in for the competition & they are asking me to remind you all of sending in any photos you have. There is still time to send one in. I'm going to submit a picture too, because I still believe that I am better looking than any of those dogs. Cats Rule!!!
On that note, I'm off to organize a photo shoot.
Catch ya later humans and furry friends.
Love Barry.