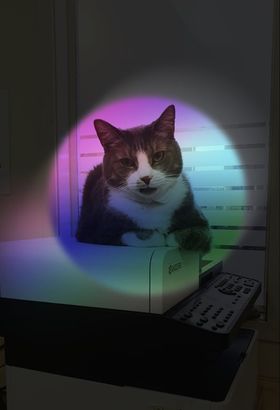 Just a quick run down this week.
I had a couple of cuddly Rottweiler's in this week. Routine procedures so just visiting for the day. Meet Dozer and Mia-
Mia snoozed the day away. One of my favourite things to do. They also got matching bandages. Red suited them well.
Angie came in for a teeth clean. Dr Holly cleaned them up for her
Billie was a great patient!
She is now home recovering from her routine desexing procedure.
Raffy had a bit of a tiff with another cat so Dr Jane checked him over and provided some medication and pain relief for his recovery period. Luckily he didn't need any surgery. Very lucky kitty.
We also have another human joining my team. He can also be found at Woodend Veterinary Centre a couple of days a week. Please welcome Dr Matt. He has previously helped my furry friends in Melbourne emergency centres. I will entice him into a photo session next week upon his return to our Gisborne clinic. Otherwise you can look at booking him in on Mondays or Tuesdays for consultations.
And that is all for this week my friends. Have a lovely weekend and I will see you next week.
Love always,
Barry.