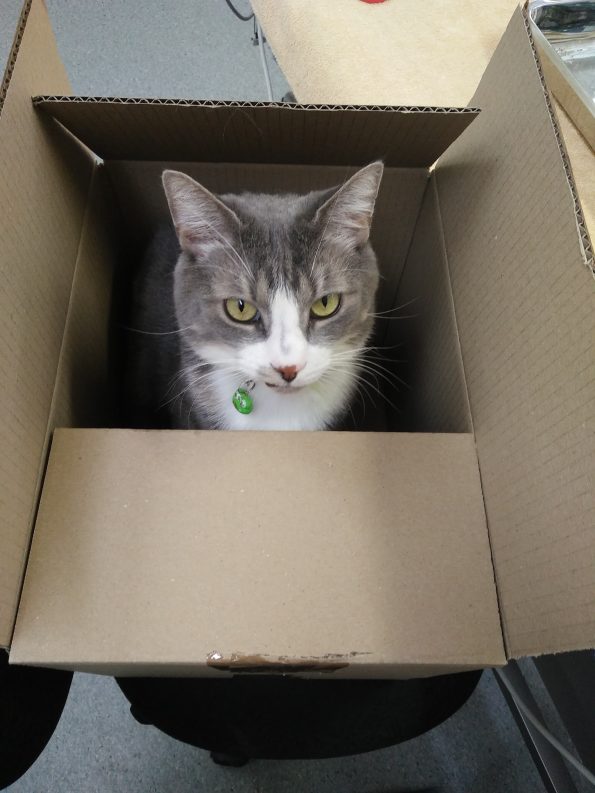 So Pearl thinks she can take over? She can think again. This is my blog and my time with all of you.
So, the weekend was a big one for the large four legged critters. I guess I should send out a congratulations to Jack who won the Candlebark Trials. Even had his photo taken with RCPC life member Wendy Abbey. Nice one, Jack!
Dr Rohan kept himself busy checking all of these ponies making sure they behaved, and that they were happy and healthy. He's good at that.
After a big day out at the event, even our fake dogs got to sit in front of the heater to dry off. Luckily Brutus had his drizabone jacket on which kept him pretty dry, but Timmy unfortunately has a typical border collie long haired coat and soaked up all the water. I'm sure if they were real dogs, they'd love it. They like strange things like that. Where as cats, as you know, are much smarter and keep warm and dry to start with.
Sparky has been trying to get some work done again. Taking over the managers desk.
And I have also been getting in early and trialing some pieces on for the up and coming Cup Carnival. What do you think? Is yellow really my colour? May have to try a few different ones before a final decision.
Also had another hoppity hop hop kangaroo in.
And a strange case of too much saliva in a dog. In case you can't tell, the excess saliva in this guy got stuck under his skin. So weird! With Dr Russell on the case, it should be fixed in no time! A bit of draining and a nip 'n' tuck. Job done.
That's my week. Looking forward to another 7 days of adventures.
Lots of furry love,
Barry.