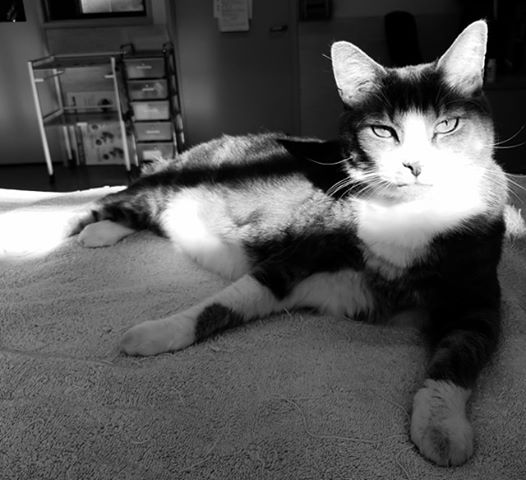 I saw a little bird outside today. I was so close to catching it, I almost jumped for it. But, being a cat with the Gisborne Veterinary Clinic, I thought I had better not bring them this sort of gift. They usually try to save those crazy little things.
There has also been another crazy looking bird visiting the clinic. Kalinda, the sweet girl from the front desk, has been putting it in my bedroom each day, alongside a a ginger baby. My bedroom is over run by other animals!
If that young cockatiel was any louder, I would be the one to make it go quiet!
We also had some other visitors this week including and some of the local goslings who got too close to the cars (don't worry,it was a happy ending), and a ring tail possum.
And we also had multiple snake bite victims too, so make sure those precious cats out there are very careful. Those slippery snakes are so tempting to play with. But if any one comes to close to a snake, bring them down. Our vets are fantastic with caring for your friends and family members who may have been bitten.
It's been a different kind of week this week without any students around. I am missing my special cuddles. Sad face 🙁
But next week, we have more students on board. Keep your eye out for them.
Have a great week everybody.
Barry