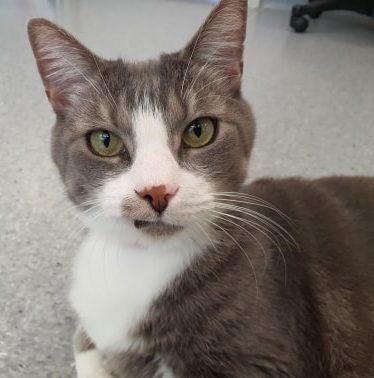 My sincere apologies for my blog delay this week.
I admit that I have been distracted and a little naughty this week. But it's not December for a few more days so Santa isn't watching me yet.
I've just felt a little crowded with a few extra felines around so just a little scent marking here and there should't matter. But obviously these humans feel differently. So I tried an alternative- but I was a little rude to the other cats. Turns out this annoyed the humans too.
So I had a bit of time out and hid under the blankets.
Turns out, that I was still sitting in the wrong spot. Just couldn't catch a break this week. Even with Pearl again. She too thought I was being weird
At times I felt like I was being watched
But good stuff still happened. There was a visit from a funny looking bird
And some funny looking puppies
One rascally little dog had enjoyed too much time in the grass and made his ear super sore. The humans call it "Grass seed season"
And leaving the best until last- Lucifer, the little black fluffy cat, has gone to his new home. Kalinda misses him lots but he has lots of friends to hang out with at his new house.
That's my week. See you all again next Thursday.
Love, Barry.