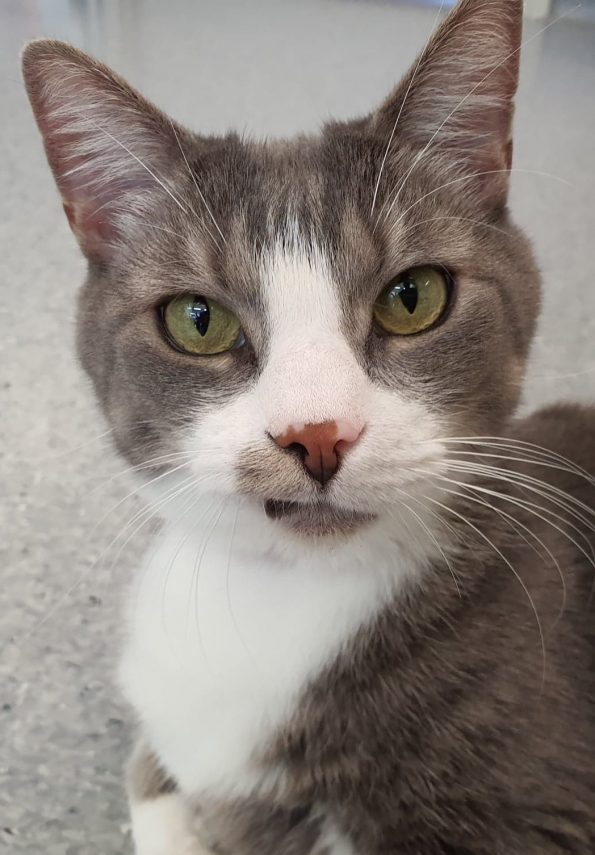 This week, I've kept it quiet because in this heat, it is the best thing to do. Don't become too active because it's harder to cool down. Stay hydrated.
Next week I might go on a bit of a holiday. I will take some happy snaps for you all to see 🙂
But by the next time I chat to you all, Christmas will have been and gone. So I would like to take this opportunity to wish you all the happiest of days for December 25th, Merry Christmas. May your day be filled with love, laughter, cuddles, tinsel and great food.
Our lucky vet students from the sunshine state have come down to visit their families. Those lucky people will be enjoying some family cuddles. Awww…
This is Vet student Tim and me hanging out…. Baz & Tim time!
And of course he got to know Pearl too. She sure enjoyed her cuddles. I think this awesome tinsel we have all over our home is really putting her in a great mood.
I was hanging out with Lucas too but I was a bit distracted by the beautiful birds.
This week we also saw our babies go to their new fur-ever home. Poppy, Tinka & Loui will get to be with their new families for Christmas.
[ngg src="galleries" ids="13″ display="basic_slideshow"]
Well, everybody, I again wish you all the happiest of Christmas days. Indulge as much as you like, stay safe and Love your cats.
I will speak to you all when we return from the festive holiday with my final blog for 2019.
Love always, Barry.