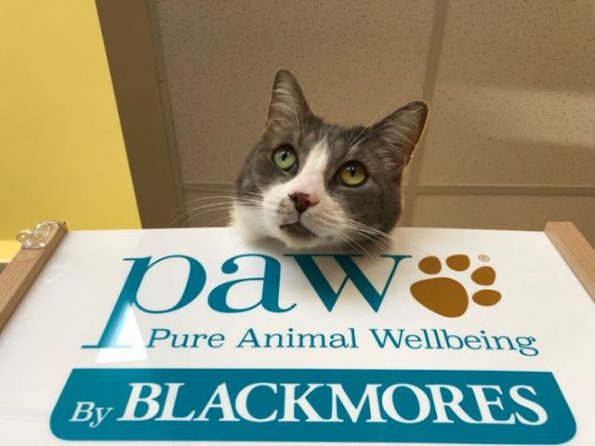 It's been a bit of a gruesome 7 days. A grass seed here. A swollen joint there. I've been watching everyone from a different angle every day.
We have had a few grass seed visits. If the dog is shaking it's head constantly, there is a good chance it has been mischievous in the garden and sticking grass seeds in its ears, well, not on purpose I guess. Some times, they also like to get them stuck in between their toes. Either way, the humans can get them out.
They can be a pretty decent size and often require the dogs to be sedated or under anaesthetic to have them removed. The one on the blue towel was stuck in between the toes. The one beside the ruler was stuck in an ear. That would have caused a few headaches. Ouch!
We also had a visit from a calf. Moo!
Yeh, it was cute. It had a sore leg. So Dr Jemma was on to the job.
I've blocked out the yucky bits for anyone who may feel squirmish. But Dr Jemma did do a great job cleaning out the joint 🙂
Nurse Kimmy sent me a photo of her holiday views, pool side in Queensland.
The Humans have also been busy cleaning teeth.
Dirty:
Clean:
And of course, we can't forget Pearl who has been busy supervising procedures
But then she needed a rest, so back to bed for some peace and quiet
And we have had some beautiful flowers to decorate our reception area.They make me smile
I think I should go have a good rest after all that hard work.
Have a great week.
Baz.