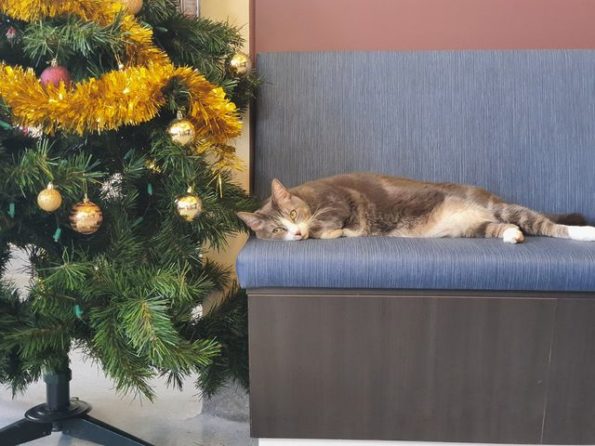 I missed a week! Christmas has got things going a little hectic around here. My humans have been organizing showbags & raffle prizes for Paws In The Park, as well as items for a silent auction. Bids are coming in for the items! If you would like an item from our list, make sure you send a private message on Facebook. Have a look at the items below:
Raffle prizes are all wrapped and ready to go-
We have had some wildlife patients in, this included a gorgeous turtle that was found close to the road, luckily unharmed. It was examined by our vets to make sure it was all OK, and was then released to a new location in Macedon. I am sure he will love this new home. It is actually near where I get to spend some of my holidays. The location is absolutely magnificent! I rate it 5 stars!
One of my humans, veterinary nurse Meaghan Sutherland was awarded a lifetime membership to Riddells Creek Pony club this past weekend. She certainly was surprised! A huge congratulations to you Meaghan! Your dedication and hard work definitely deserves this.
Hopefully you are all on top of your Christmas shopping. Don't forget to drop in to get a raffle ticket! One of these awesome hampers would look fantastic under your tree!
See you all soon!
Barry.