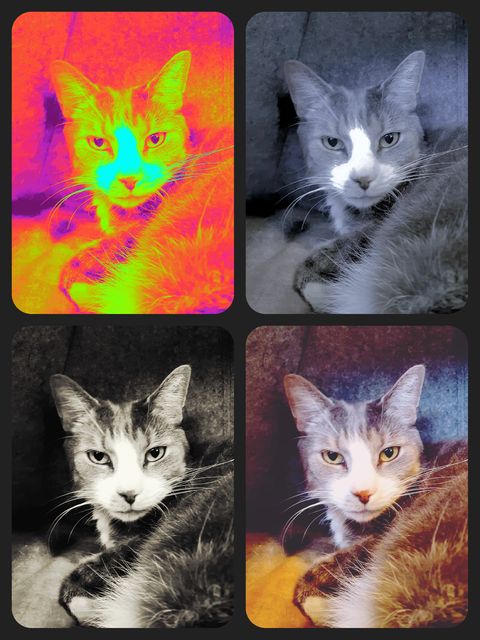 Well, I missed a week again. A little distracted by the visitors coming through the clinic as well as the need for multiple naps throughout the day. It's so nice to see so many faces. Well, part of the faces. The masks do block a fair bit and I find it hard to recognise everyone, but you can all say hello to me when ever you feel like it.
We've had a bit of wildlife come in this past fortnight. A blue tongue lizard came in with a bit of an odd issue- a prolapse. Dr Dan and Nurse Kim placed him under anaesthesia to replace it. He will be in the safe and capable hands of wildlife carers while he recovers.
And a pretty little bird who recovered quickly from a knock to the head
Frankie was happy to pose for his picture
Dr Russell worked on his dental skills
Dr Dieuwerke examined this little critter that was removed from one of my local feline friends. The cat is fine. This tick was sent to New South Wales for research and formal identification.
Don't forget to apply your tick prevention treatment!
I promise to be on time with my blog next week with another update on the clinic. Have a wonderful 7 days.
Love always,
Barry.