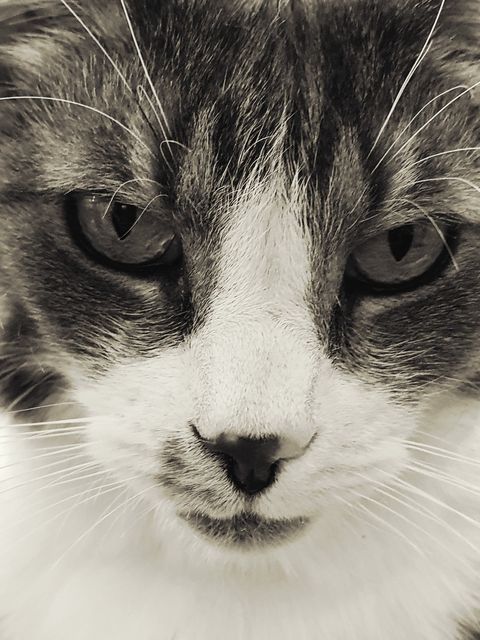 Hello my friends!
It has been a few weeks from my last post. My helping human had some time off so my blog also had a break. But during my Easter break I got to check in to my cat hotel in Macedon. Such a wonderful place to visit.
Nurse Kim sent me a photo from her holiday spot
And Kalinda has also been busy with our kitten re-homing program. Enquiries and adoption applications can be made at the clinic. Kalinda will be posting details of their personalities on our Facebook page. If you are looking for a new furry friend/family member this is the place to be!

We recently had a young wombat come through the clinic, stealing hearts!
Our May Puppy School Classes are now fully booked! If you are looking for classes to join or have a few questions about your new puppy, have a chat to my reception humans.
My new human has arrived. We are expecting her to commence work with us any time now. Keep your eye out for Dr Evie! I have been informed she is a horse lover which I see as a challenge to change her into a cat lover! Stay tuned!
Have a great week, see you all in 7 days.
Love always,
Barry.