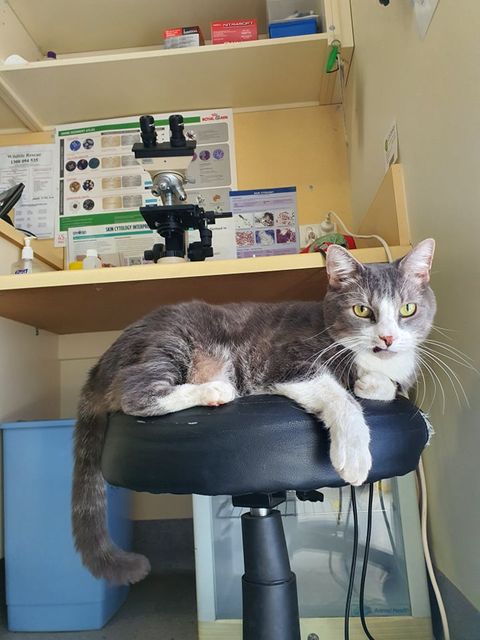 This weeks update is a bit short in stories. It has definitely been busy and my human helpers were not able to get many pictures for me.
But with the pictures that have been provided, Milly visited us for some treatment. A beautiful soul in this one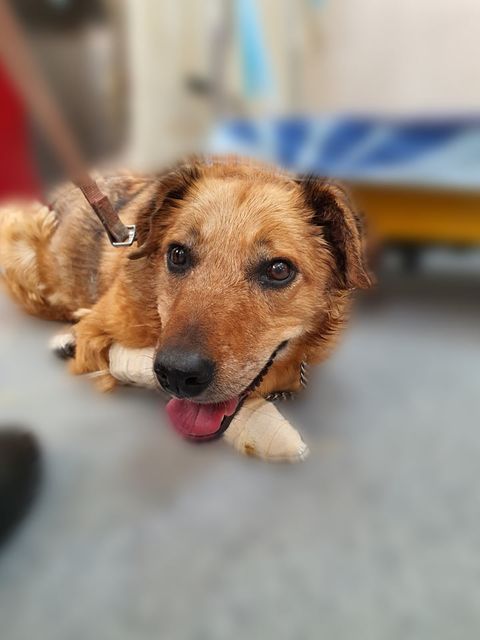 Otis was in but wouldn't sit still for a photo. This guy was full of energy
The team spent alot of time counting stock. Nurse Emily & receptionist Kalinda teamed up to complete stocktake
And I spent time in my Teepee
The clinic has a dental campaign running which will continue until the end of August. If you complete a dental procedure prior to August 31st, you can get 50% OFF Hill's T/D food (1.5kg-4kg bags only).
Free dental checks will be available from August 1st to August 31st.
My humans like to keep animal's teeth clean!
With the outside temperature dropping a little over the weekend, make sure you all rug up and stay warm & dry. Make sure your horses are properly rugged up, dogs have their jackets on and cats to be provided with warm soft fluffy blankets fresh from the dryer and strategically placed by a heating source for optimum comfort.
See you all next week.
Love, Barry