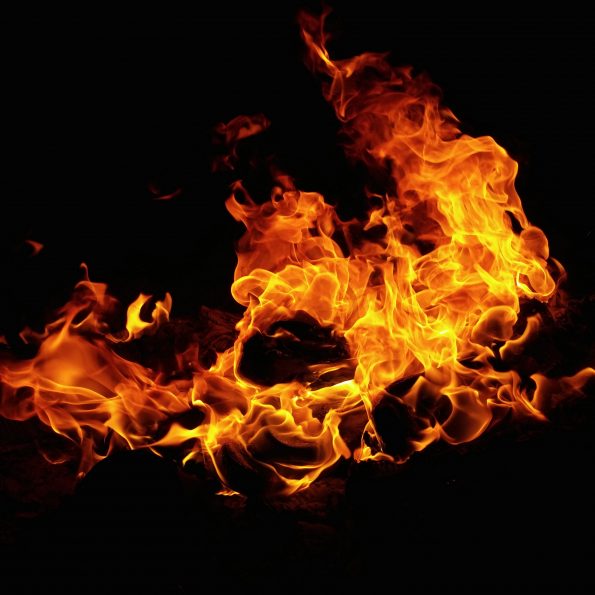 With the weather warming up and bush fire season steadily looming towards us, it is important to
make sure that we are prepared in case of a fire. Putting some plans and equipment in place early is
the best way to make sure that our feathered, furry and hooved family members will stay as safe as
they can be.
The first step is thinking about where you and your animals might go in case of a fire – do you
have friends or family to stay with? For horses and livestock – is there somewhere with paddocks or
yards that you will be able to take your animals? Make sure you have things in place so you can
leave quickly if needed, such as animal carriers being located in an accessible spot or having your
horse float already hooked up on high fire risk days.
The second step is putting together a kit of items for your animal if you need to evacuate in a
hurry. This should include food, water, bowls for each pet, bedding, a toy and any medications that
they are on.
Finally, you need to make sure that your animals can be identified as yours in the chance that
they escape, either from your home or their temporary accommodation. The best way to do this is to