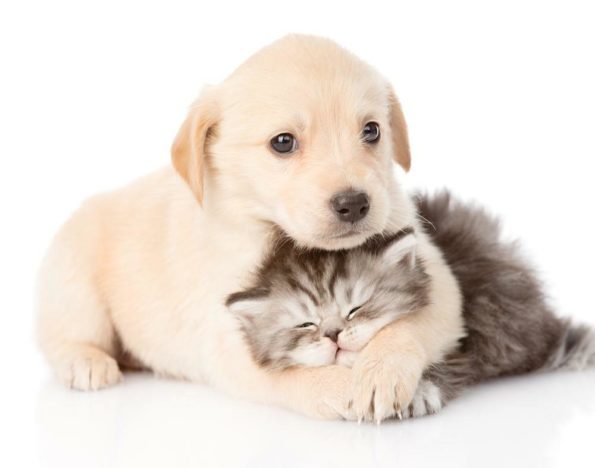 Christmas and the New Year often brings in new family members. Most common pets these days are dogs and cats. Once you have adopted a new family member and brought them home, the next thing to do is transition them into the household, set a routine for check-ups and vaccinations, decide on a grooming schedule, set a healthy diet and construct exercise and/or play regimes.
Transitioning new pets into the home can take some time. Allow them a period to slowly introduce themselves. Avoid pushing them into play too quickly as it can be overwhelming and scare them. They should be provided with a quiet area to go to when they do start to feel overwhelmed, where they have time to rest and recuperate until they are ready to play again, away from noises and high activity. This can be a bed, a room or an open crate. Using an open crate for quiet time will also help them adjust with crate training.
Puppies and kittens, as well as older adopted pets, should already be microchipped and have at least one vaccination on board.

Microchipping details should be kept updated as soon as any changes are made, including new ownership details, addresses (postal and residential), email address, phone numbers for contact person(s) – owners and alternate contacts. This can be completed online at www.car.com.au or contact your local vet.
Vaccinations protocols may vary slightly between vet clinics, but both kittens and puppies will need multiple boosters when they are young. Older adopted pets may not require their next booster for another 12 months. If you are unsure if your pet is due, contact our reception staff to have a chat or bring in your paperwork for us to check.
Vaccination appointments will include a full health check to ensure your pet is well and healthy. Your treating veterinarian will also discuss any concerns you may have, their diet and oral care, parasite prevention/treatment, desexing and pet insurance and any other concerns that may arise in relation to that species or breed.
Grooming can be different between species and breeds as some will have short coats, some will have long coats, there are double coats, and those with no fur at all. Depending on the covering of the animal, routine grooming will vary.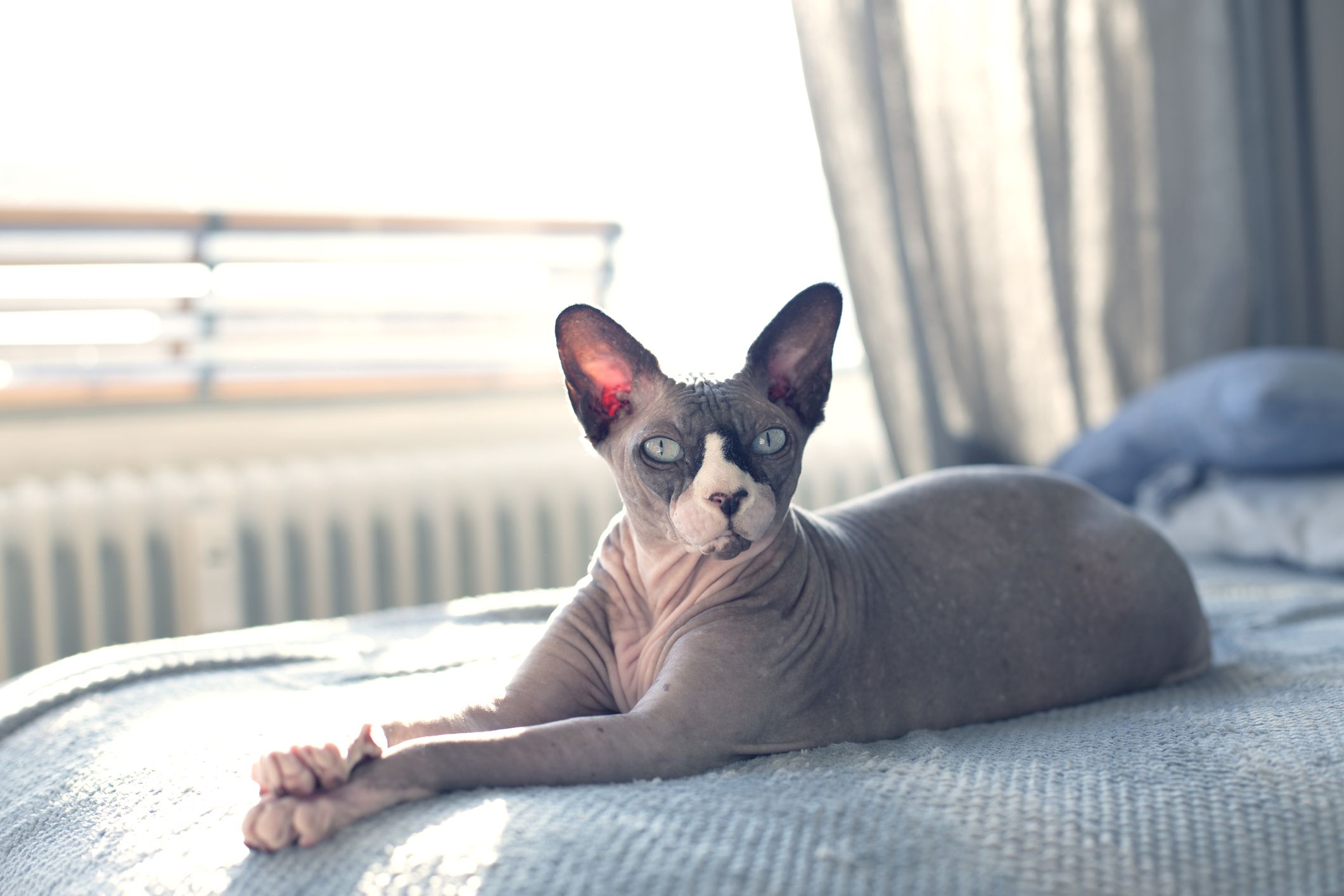 Some pets are easily bathed and brushed at home. Others will have a professional groomer booked on a regular basis (for both dogs and cats). There are many different brushes and combs to suit hair types which can be discussed with the staff at the vet clinics or pet stores.
Start practising with a brush early on to ease your pet into the process. This can be daunting for some animals. If your pet is uneasy with grooming, speak to your vet to see what options may assist with the activity.
Bathing can also be a little scary. Again, this can be completed by owners at home or by a groomer. If you choose to bathe the animal at home, use a pet shampoo as shampoos designed for people can cause skin irritations on some pets.
Many pet stores and even car washes will have a DIY section with a hydrobath if it is a more suitable option for your dog. Not all cats will be bathed but should be introduced early if you are considering this task.
Nail trimming is a part of the grooming process that many animals can become uncomfortable with. Some will be very wriggly and hard to hold. Gently handling your pets feet from an early age will help them adapt to having a nail trim. Not all owners are comfortable trimming the nails so this is a service offered at Gisborne Veterinary Clinic.

Otherwise walking a dog on a hard surface will assist with wearing down the nails (this does not include dew claws which may still require trimming).
Cats will regularly sharpen their nails so maintenance of their nails can be completed with appropriate nail clippers at home or at the clinic by appointment.
Choosing a diet may seem like an easier task. You can collect some pet food at the supermarket while shopping for the rest of the family.
The contents of pet food varies greatly and you may be advised of a particular type of food or brand from a breeder, some of which will only be available from a pet store or veterinary clinic. If you are changing the diet of a new pet, try to do it gradually to prevent a tummy upset. Diets for kittens and puppies will be different to adult food so this is one aspect that will require attention when making the purchase. If you have any questions about choosing a diet for your new pet, speak to your veterinary clinic staff.
Part of the diet of cats and dogs may include dry food or hard treats that requires them to chew. These products will aid in keeping their teeth clean from early on. Kittens and puppies will begin to lose their deciduous teeth around 3 months of age and will have a full set of permanent teeth from around 7-8 months of age. Your vet will examine your pets' mouth at each visit to ensure all teeth are healthy. If there are any concerns, these will be discussed at your check-up.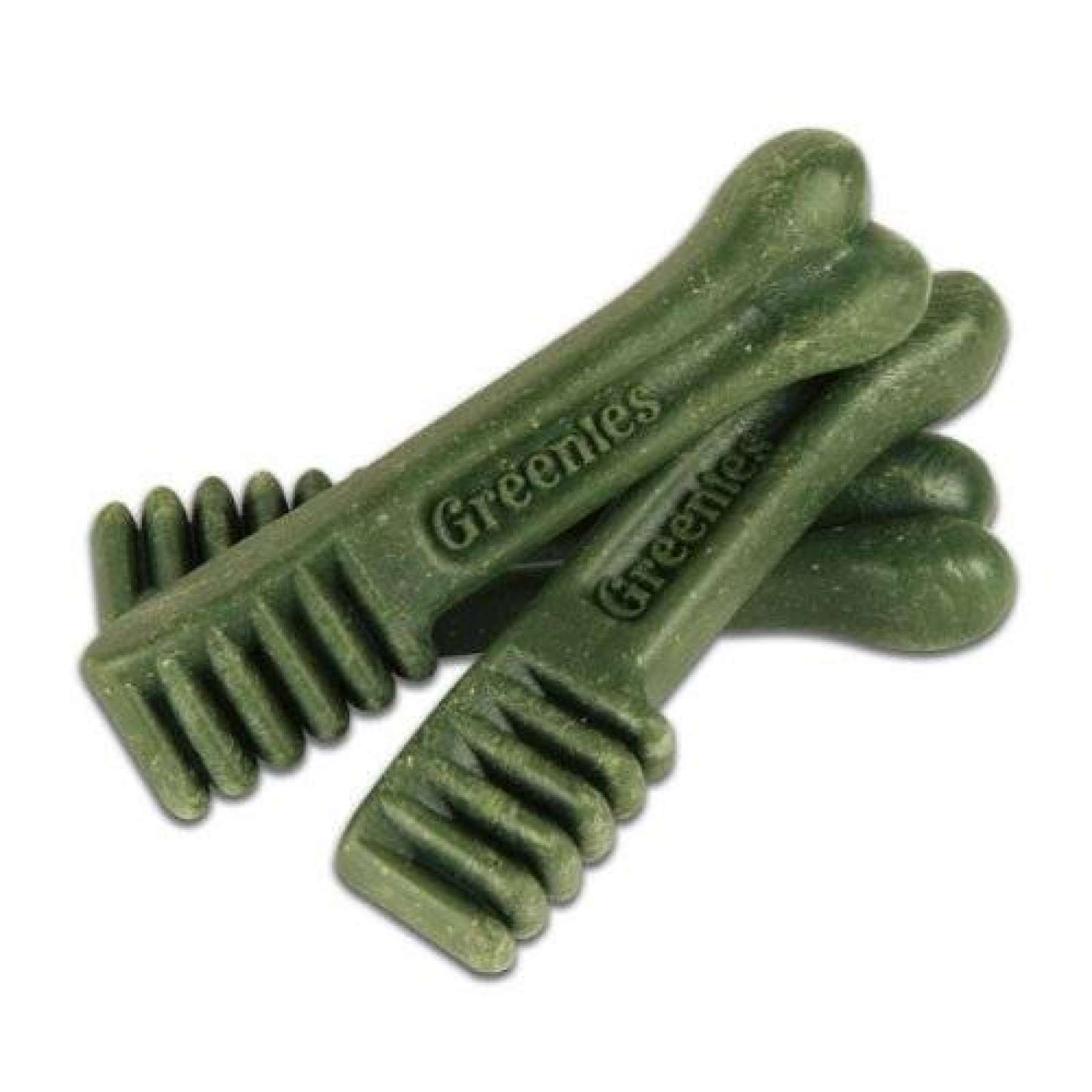 Exercise and play for animals plays an important role in their everyday life. If it is not provided, unwanted and destructive behaviours will be displayed and these often become an undesired "normal" habit for the pet. When very young, puppies only need short sessions of play and walks, multiple times a day. Kittens require multiple play sessions daily, some will accept lead walks. There is a great number of toys and entertainment bundles for pets available in stores and online. Depending on your pet's personality, the toy they require for best stimulation may be a bit of trial and error.

Moving into a new home can be stressful for some new pets. The adjustment period varies for each individual and they will all react differently, even if you adopt 2 pets from the same environment. If you have any questions or concerns in regards to your new pet, call us on (03) 54282805 to have a chat.